About CBC Site Development
CBC Site Development is your single source provider for all of your site preparation and concrete construction needs. Established in 2005 by two brothers who were born and raised into the construction industry, CBC continues to grow as a family-owned operation that was founded on the premise of delivering exceptional quality, a perpetual commitment to our client relationships, and complete satisfaction at every step of the process.
CBC specializes in all aspects of general grading, excavation, earthwork, and  underground utlity installation. We provide the most efficient approach to any project by minimizing the use of subcontractors and performing 95% of our contract work "in-house".  This turnkey approach towards your site and concrete needs combined with a culture of consistent collaboration between our employees and clients allows us to always deliver safely, on-time, and within budget.
Commitment To Our Clients
Simply put, we will always be:
Better than the competition
At CBC Site Development, a commitment to safety along with a goal of ZERO accidents is our #1 priority. It is our primary responsibility to provide the training and tools to promote an atmosphere of consistent safe practices in order to ensure all of our employees and associates go home safely to their families each day.
Our impeccable safety record and low insurance EMR ratings reflect the fact that CBC has never had a major recordable OSHA violation or accident of any kind since inception in 2005.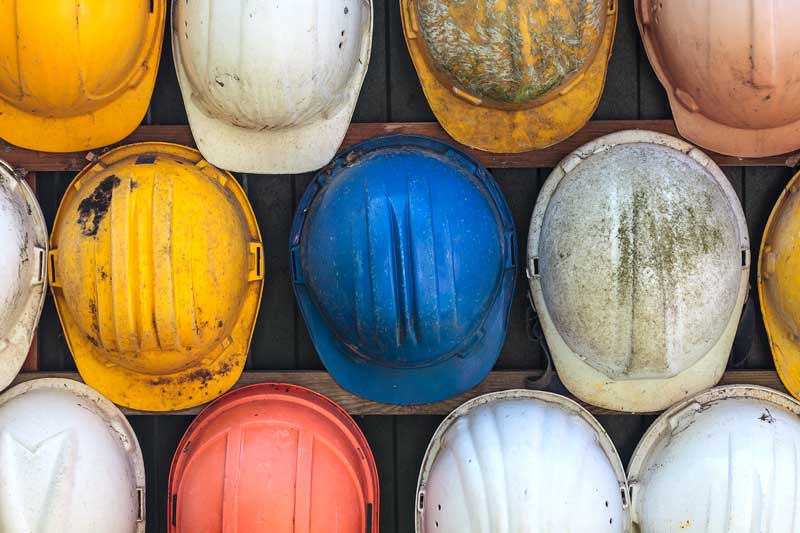 As with all aspects of the construction industry, the concept of safety is constantly changing. While always maintaining a strong core of safety standards, we are continually evolving our commitment to safety in every way possible. Regular OSHA certified safety training, a detailed company wide written safety program, necessary drug testing, and simply promoting a "common sense" approach to safety at all times is the foundation of our safety responsibilities. Along with these principles, CBC also implements the following minimum requirements:
All Field Employees OSHA 10 Hour Trained
All Field Management OSHA 30 Hour Trained
All Field Management First Aid and CPR Trained
Regular Site Specific Safety Training
Regular Job-Site Safety Meetings and Pre-Planning
Strict PPE Accordance Practices
Let Us Help You Bring Your Concept To Reality.
Cervoni Brothers Construction LLC d/b/a CBC Site Development
Charlotte North Carolina
136 Waxhaw Parkway,
Suite E-106 (Physical)
PO Box 1126 (Mailing)
Waxhaw, North Carolina 28173