Experience is key when contracting for your underground utility needs. No project can move forward without proper installation of the essential components such as underground storm sewer, sanitary sewer, and water service. It is crucial that these vital utilities be meticulously installed the first time as to not cause major delays and financial liabilities for the long term future. Installed and tested properly, the first time, every time is the CBC way.
Contact us today if you are looking for the following items:
Underground Storm Detention Systems
Precast Structure Installation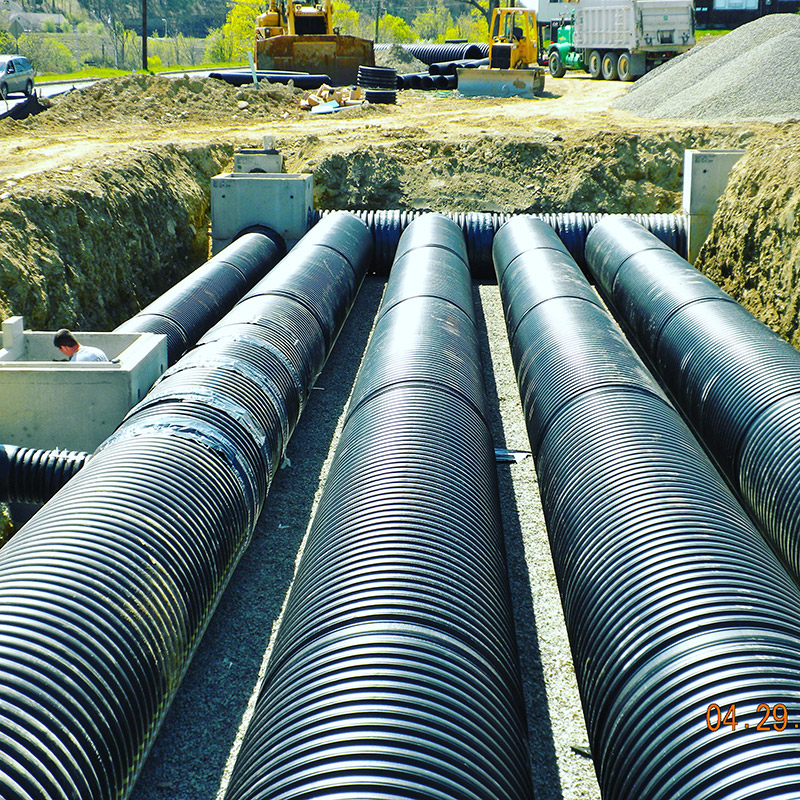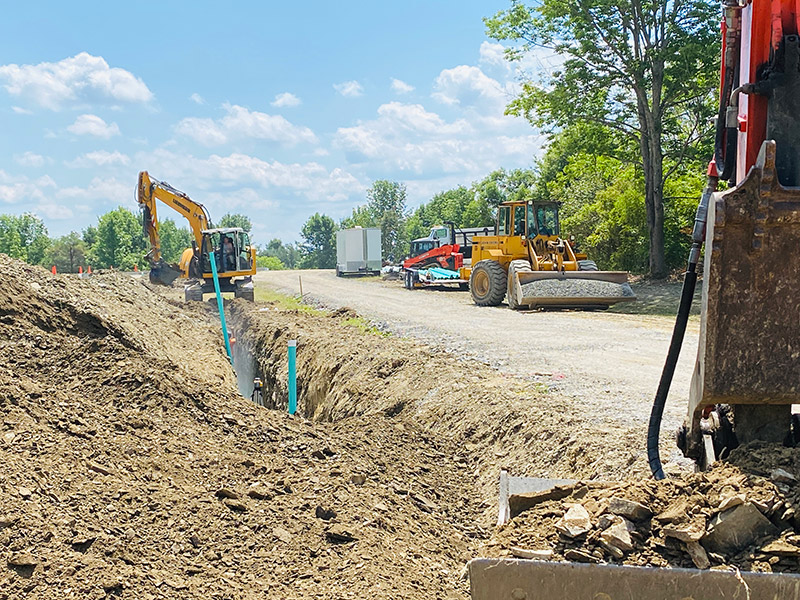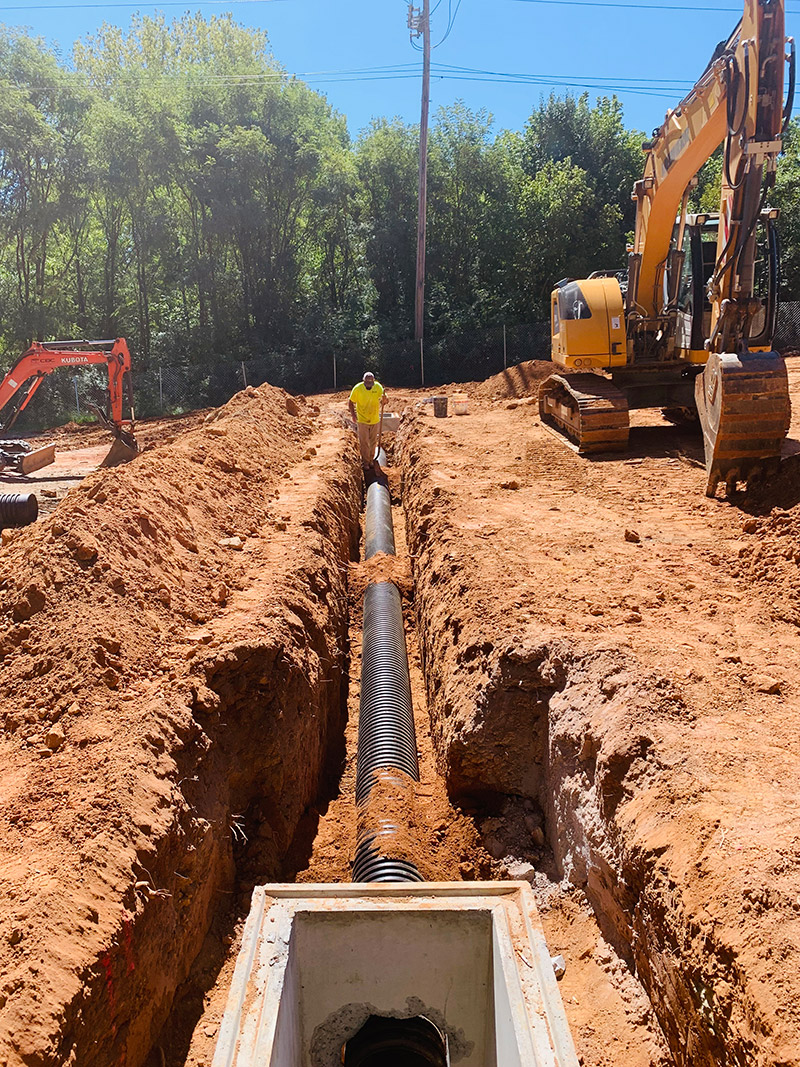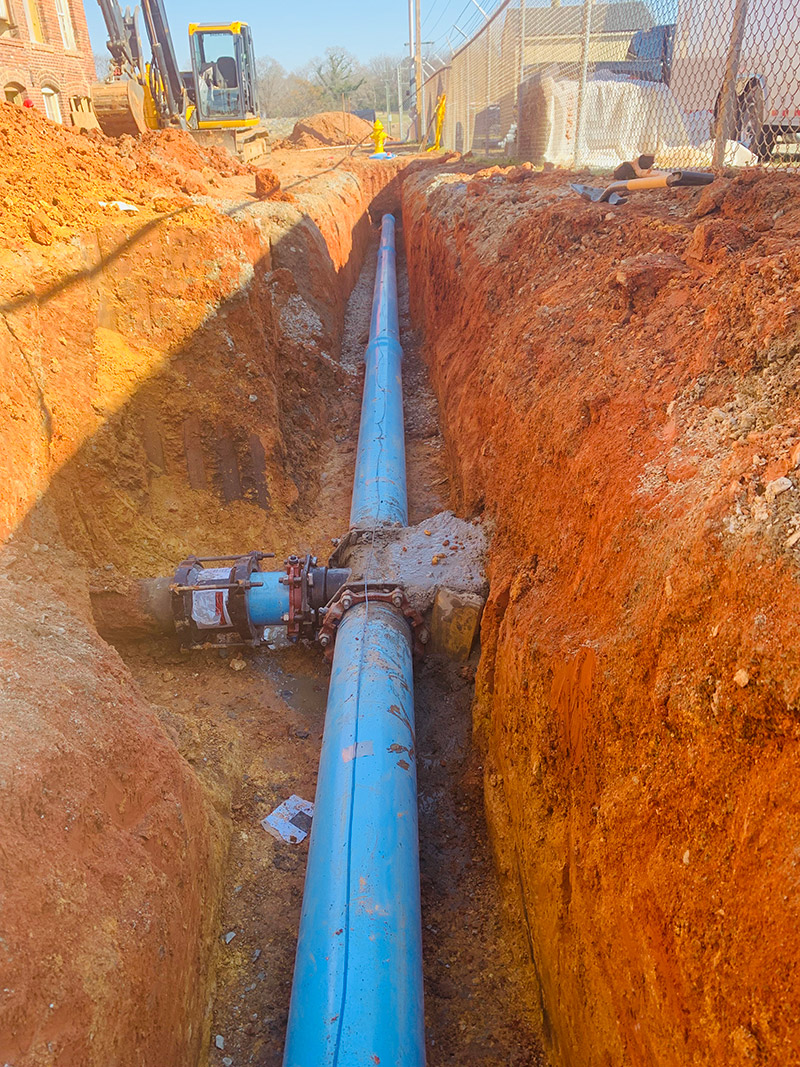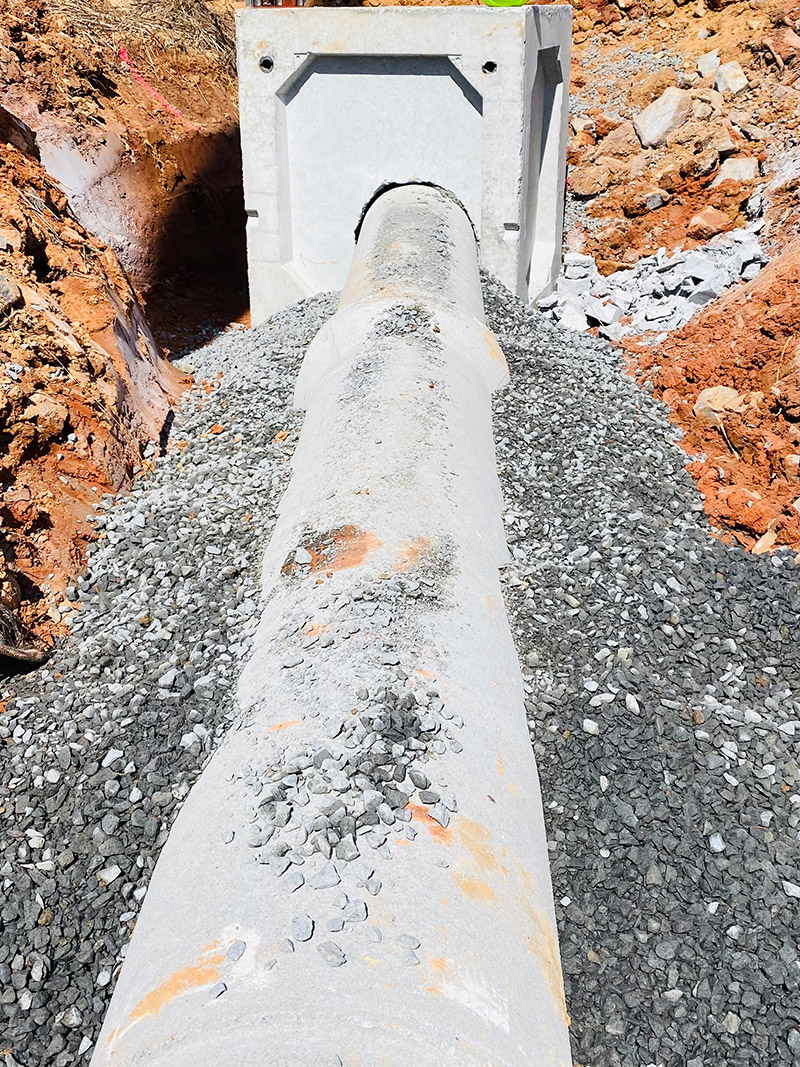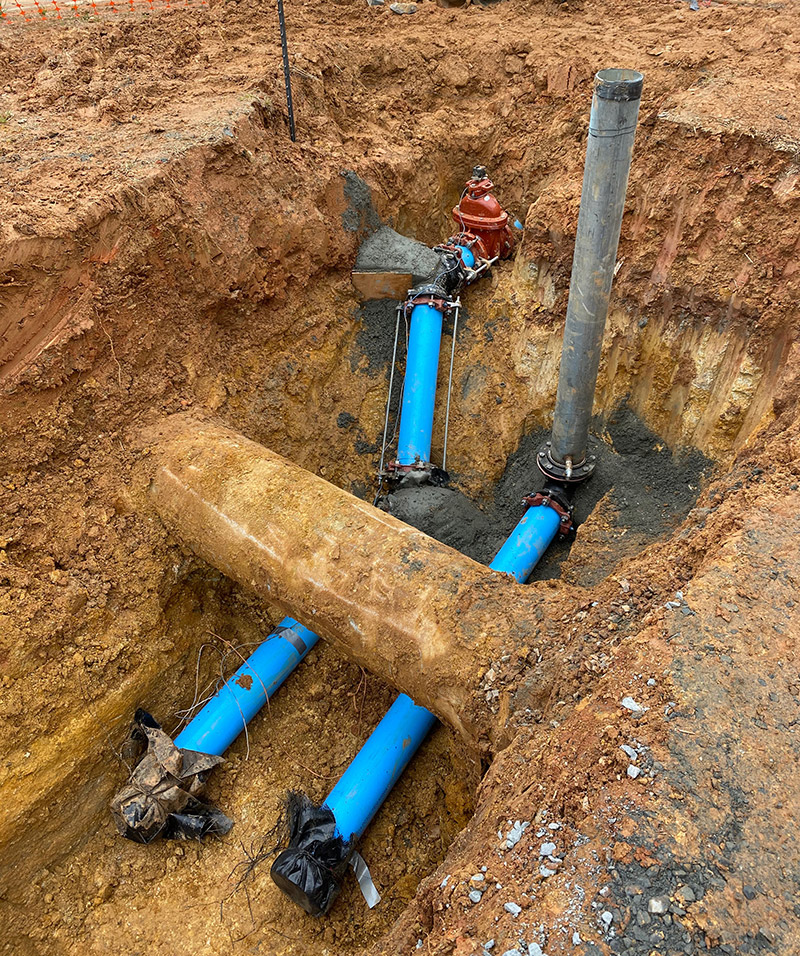 Let Us Help You Bring Your Concept To Reality.
Cervoni Brothers Construction LLC d/b/a CBC Site Development
Charlotte North Carolina
136 Waxhaw Parkway,
Suite E-106 (Physical)
PO Box 1126 (Mailing)
Waxhaw, North Carolina 28173