One Contractor
=

A Simpler And More Efficient Process
CBC Site Development has the experience, vision, and confidence to deliver a superior quality turnkey site package in its entirety. We can provide everything including but not limited to initial clearing and grubbing, general earthwork and grading, underground utilities, structural and flatwork concrete, final pavements, final turfs, and everything in between.
The process of using one contractor equipped with a team of professionals throughout multiple trades eliminates the frustration of contracting and coordinating multiple subcontractors on every level. This streamlined process saves our clients valuable time and money. At CBC we have you covered from start to finish. We specialize in all areas of site construction including:
Commercial Building Sites
Schools & Higher Education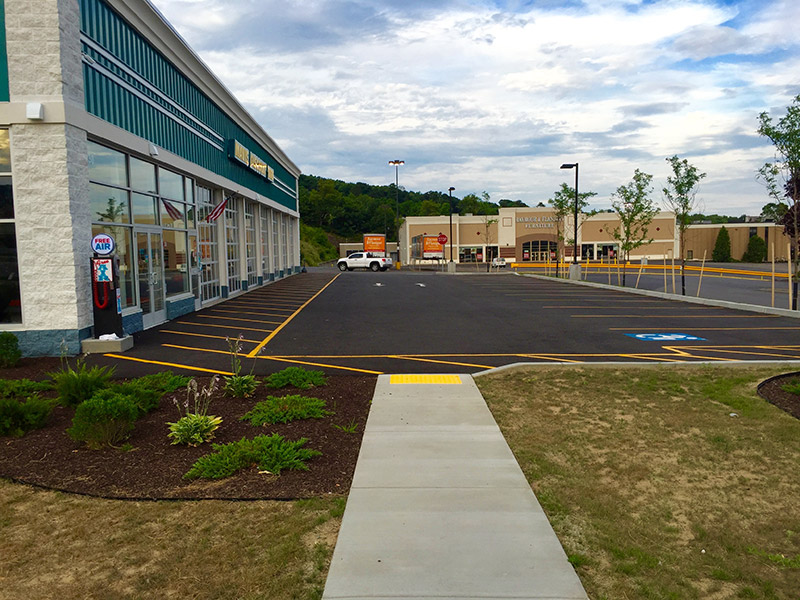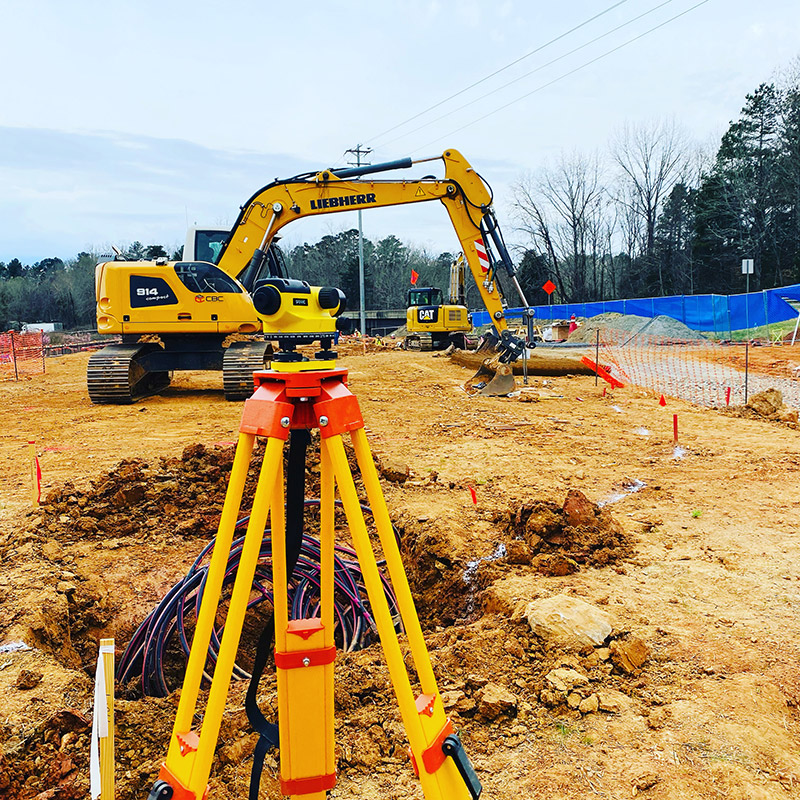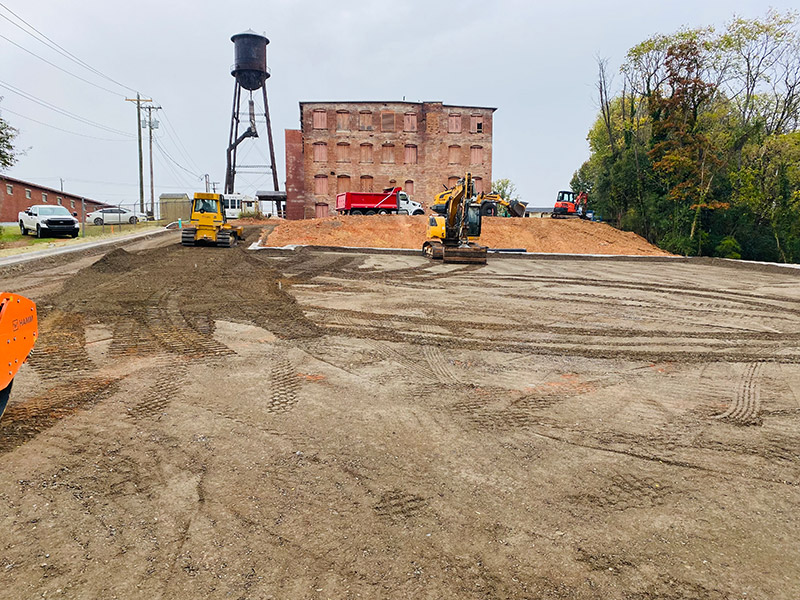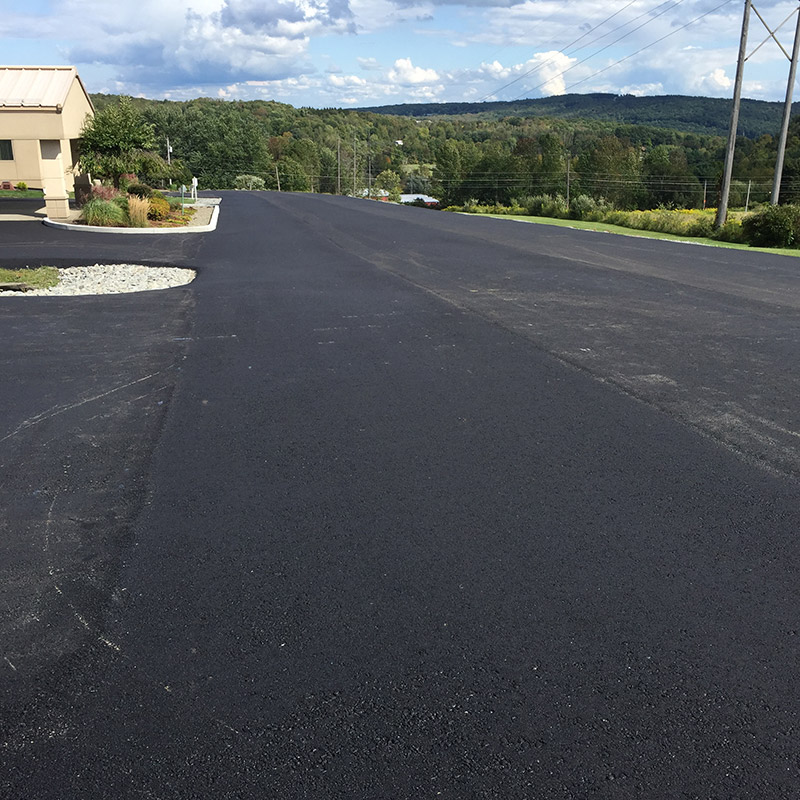 Let Us Help You Bring Your Concept To Reality.
Cervoni Brothers Construction LLC d/b/a CBC Site Development
Charlotte North Carolina
136 Waxhaw Parkway,
Suite E-106 (Physical)
PO Box 1126 (Mailing)
Waxhaw, North Carolina 28173