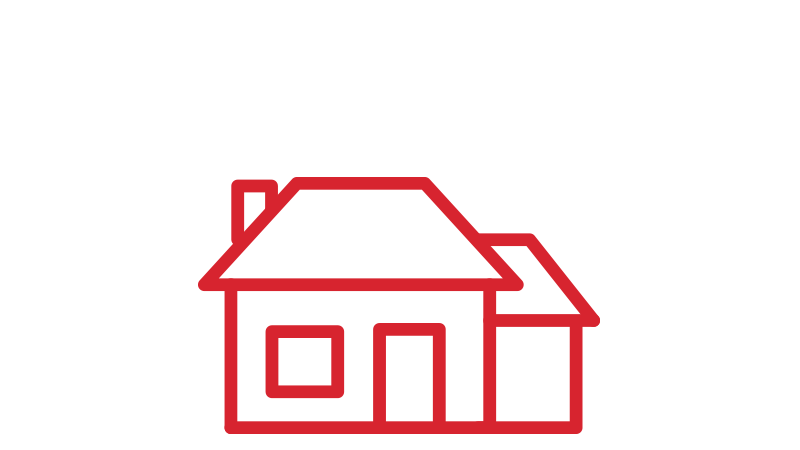 RESIDENTIAL
As the foundation of which CBC was built, we have comprehensive experience throughout the residential sector. With a focus on new construction, we have successfully completed hundreds of residential projects of any size from new custom homes, to residential developments, to apartment complexes.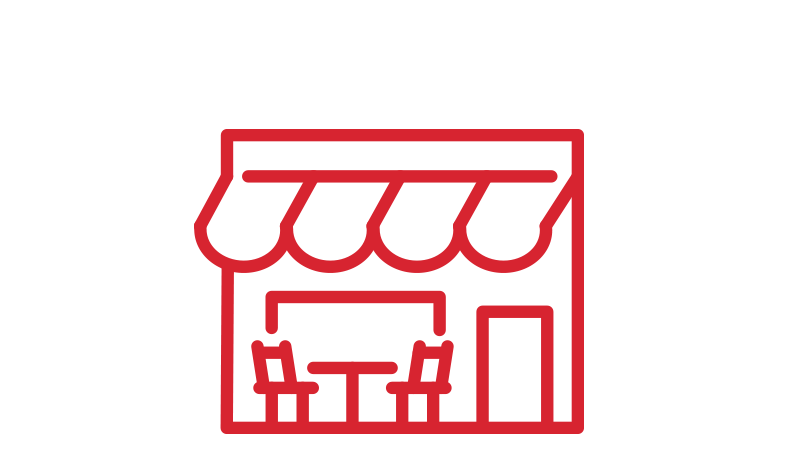 COMMERCIAL
As our primary source of work, we have an extensive knowledge and experience of the strict budget and time requirements to meet the goals of these privately owned and funded ventures.
We strive to collaborate with the owners to assist in providing the best value engineered solutions to meet even the toughest demands.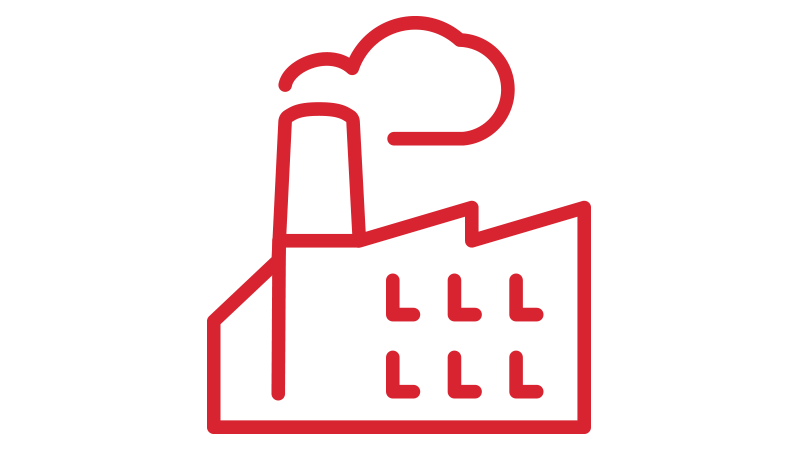 INDUSTRIAL
Our experience throughout the industrial sector allows us to understand the rigorous requirements of these projects. Generally requiring earthwork and concrete quantities of mass scale with most demanding engineering specifications, we have you covered from start to finish.
Founded and currently headquartered in Endicott, New York we continue to build our growing client list by providing superior quality work as one the areas premier site preparation and concrete contractors. Our primary service area includes an approximately 60 mile radius of Binghamton, New York including but not limited to Ithaca, Syracuse, Elmira, and Oneonta.
We are currently in the process of finalizing the details of expanding our service area into the Greater Charlotte, N.C. and Lancaster County, S.C. Regions. We plan to be fully operational to perform all site preparation work along with other select services by early 2021. Please check back soon for updates.
Let Us Help You Bring Your Concept To Reality.
Central New York
Cervoni Brothers Construction LLC d/b/a CBC Site Development
P.O. Box 548,
Endicott, N.Y. 13761
Charlotte North Carolina
P.O. Box 1126
100 Waxhaw Parkway
Waxhaw, N.C. 28173