As the most widely utilized construction material on earth, no project moves forward without a solid foundation both structurally and aesthetically. With over 20 years of experience in all aspects of ground level and below grade concrete, our quality is second to none. We consistently self-perform all the site concrete needs on every awarded contract such as sidewalks, curbing, and reinforced slabs along with structural footings and walls on select projects.
At CBC we hold ourselves to a higher standard.
Structural Concrete Footings
Structural Concrete Walls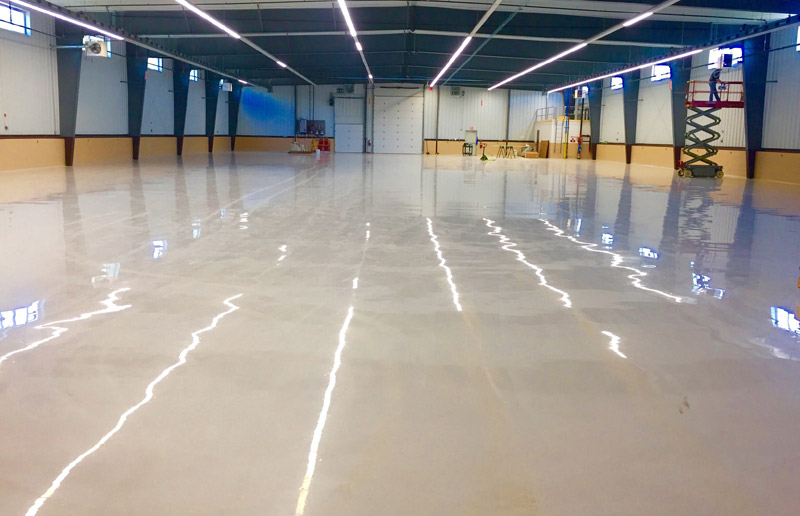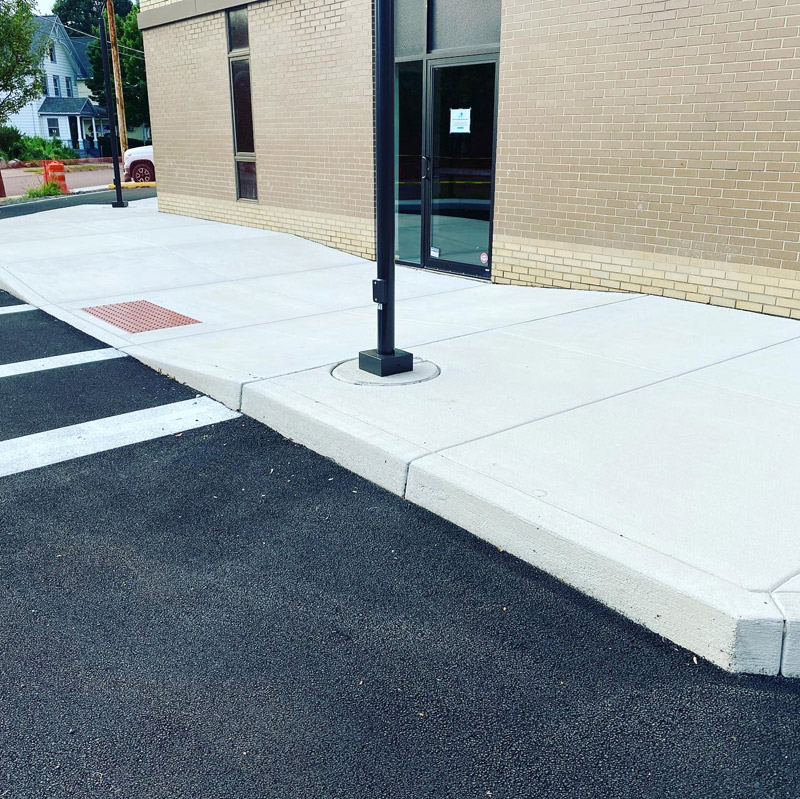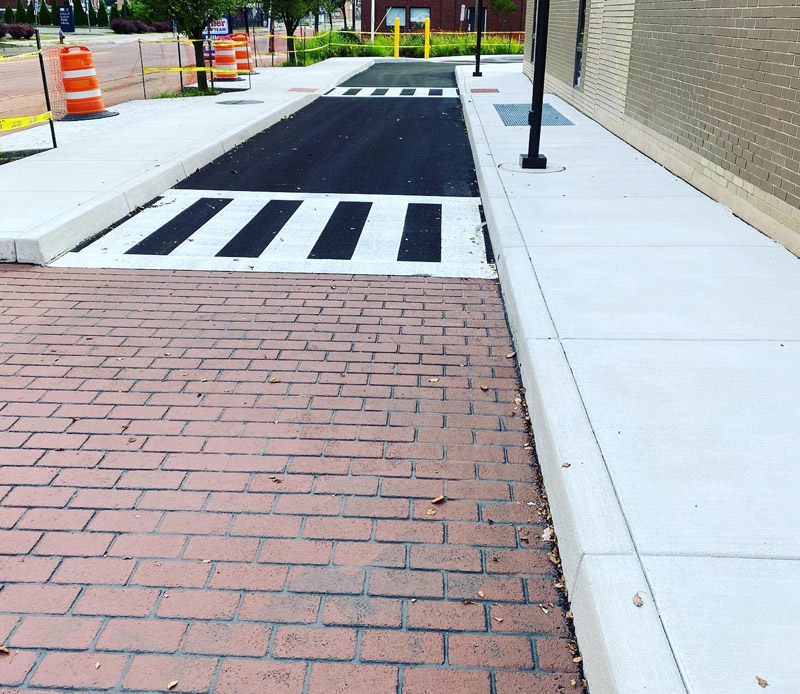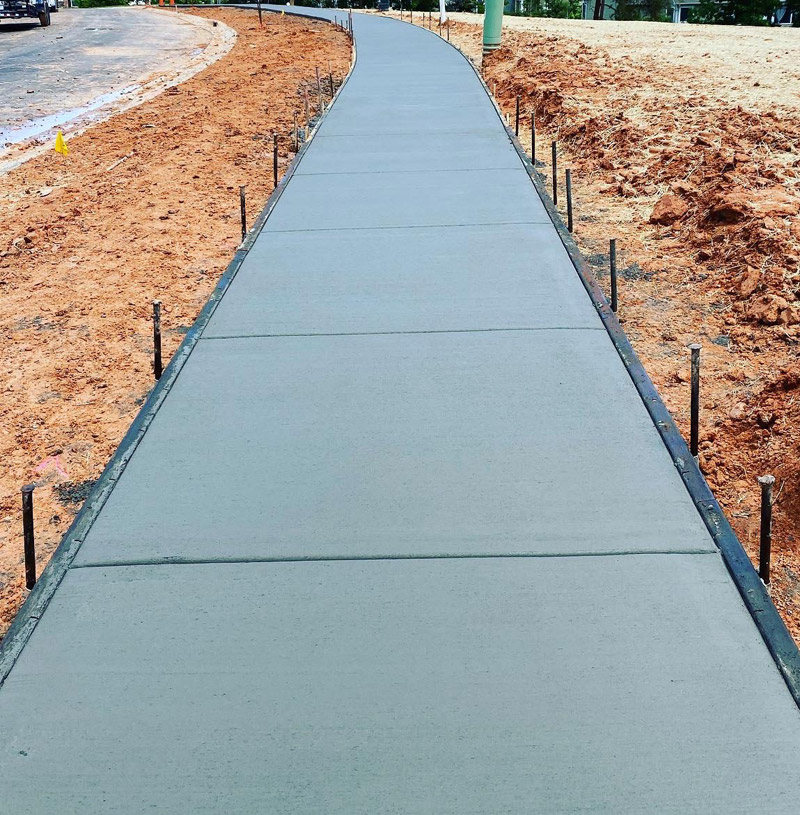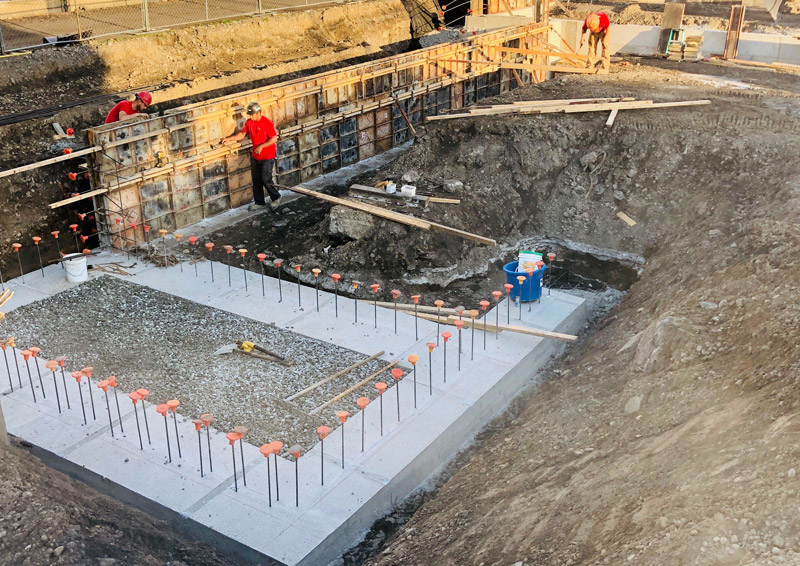 Let Us Help You Bring Your Concept To Reality.
Cervoni Brothers Construction LLC d/b/a CBC Site Development
Charlotte North Carolina
136 Waxhaw Parkway,
Suite E-106 (Physical)
PO Box 1126 (Mailing)
Waxhaw, North Carolina 28173